Replenish your inventory with targeted direct mail.
ProMax offers expertly targeted, professionally designed mailers for
buyback

,

lease expiration

, and

complimentary trade appraisals

!!
Sign up today and get 15% off direct mail!
"ProMax's Marketing Team was the best partner in producing a direct mail campaign that yielded awesome results. Brandon Luloff took great care to listen to exactly what we wanted and made sure the mailer represented our particular brand at Kurt Johnson Auto Sales. Once the mailer dropped, we saw traffic triple - all folks with the letter in hand. This campaign was paid for in the first day! We are so thrilled; we scheduled another direct mail campaign for this month. We would highly recommend any dealership (except our direct competitors} to give ProMax's direct mail program a try. For such a small investment, you will be sure to see big results."
Kurt Johnson Kurt Johnson Auto Sales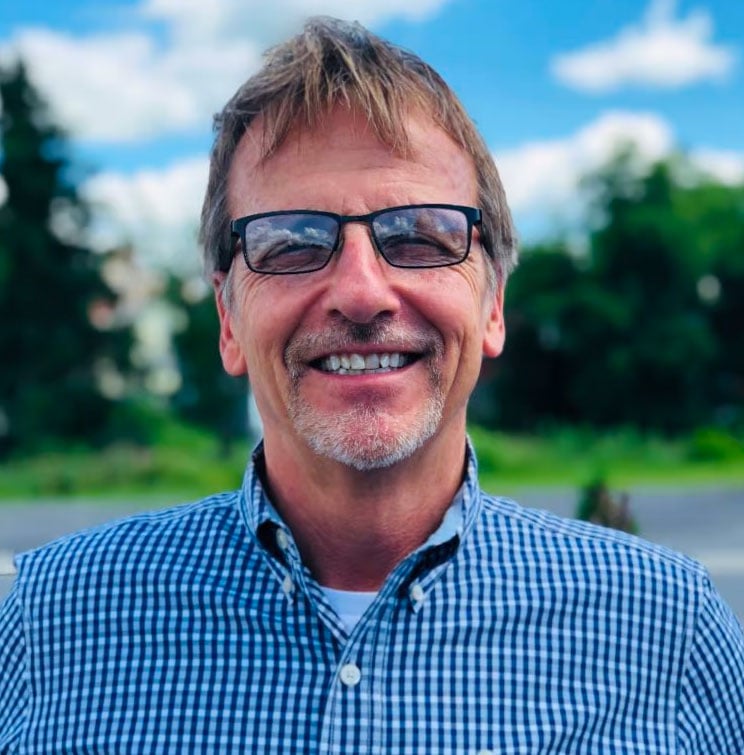 ---
Stop losing leads. Make sure all of your leads are followed up with ProMax BDC services.
Quickly activated, easily scalable, fully customizable. We have a seasoned, professional BDC staff that knows the car industry. No need to worry about hiring and training; you can focus on what's important- selling cars!